Verbier Skiing | Snowdome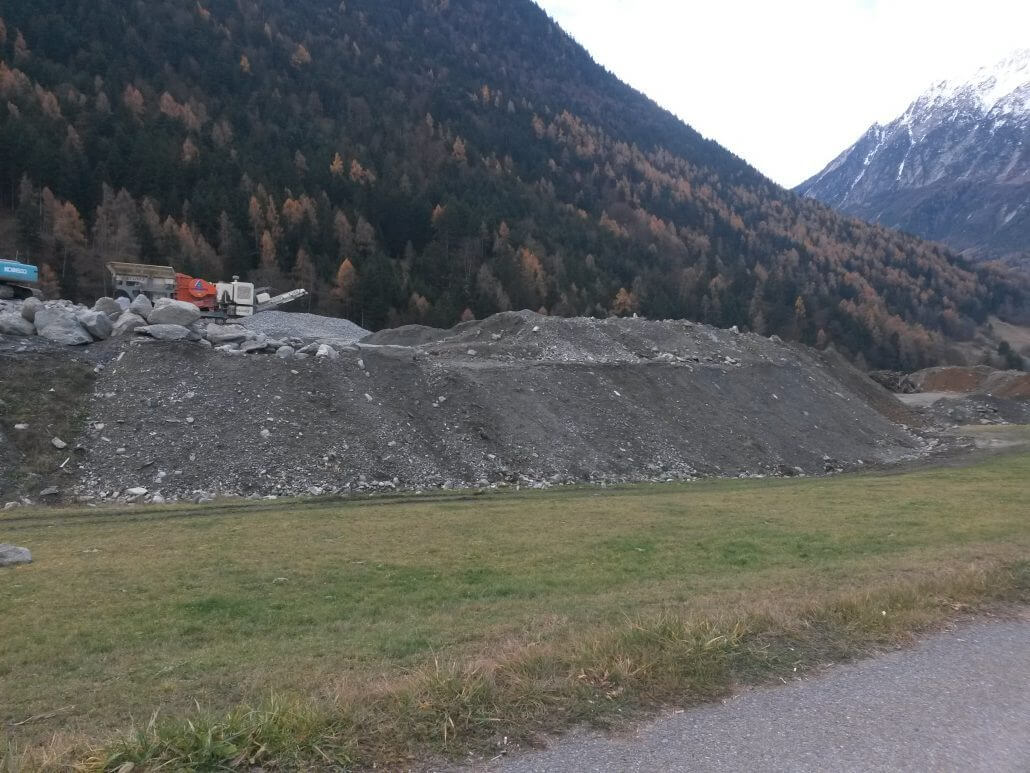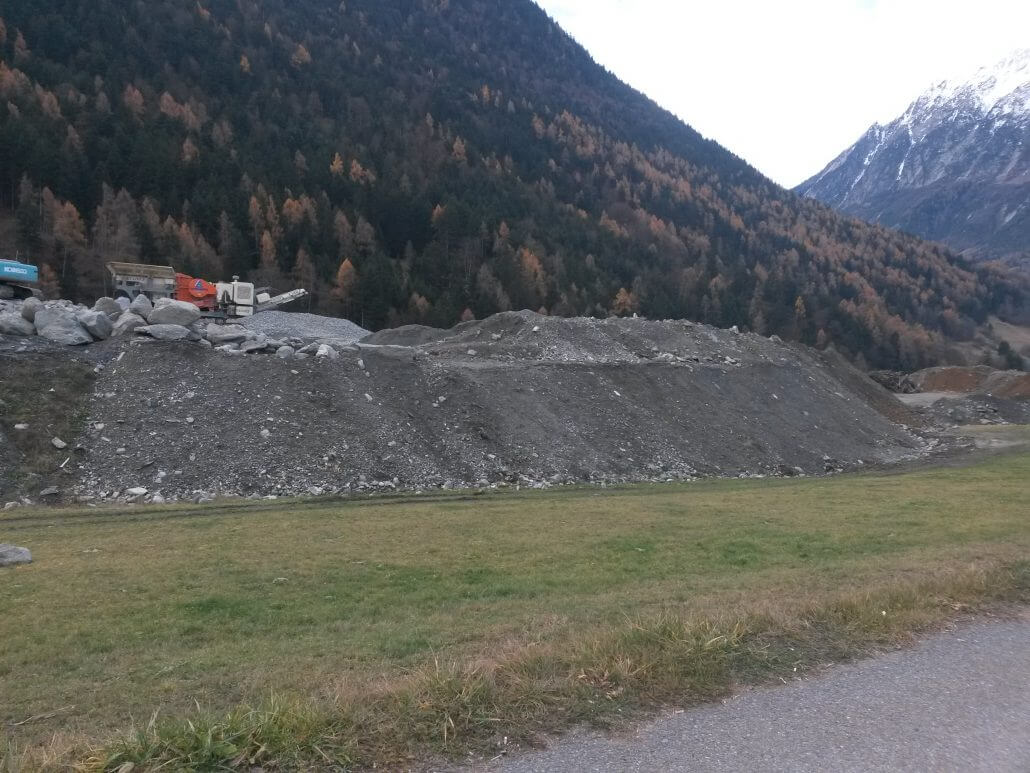 Verbier Snowdome
Hot off the press from some of Verbier's finest rumour mills. Apparently, 'The Big Mound' of dirt, down by the road on the way to the 'Real World' just past Le Châble, is the start of another massive secret project. To track down the truth we've gone back to our sources to try and find out what is happening down on the road to Vollèges.
Our kindly friend from the Fer a Cheval, who was sporting a Hawaiian shirt and rambling like Salty the sea dog said "Phase 1 they are building a ski hill with snow canons and that phase 2 of the plan is a Snowdome so we'll be skiing 365 days a year, like the one back home in Manchester. It is going to be incredible…'. And then to totally top off his ramblings he added 'they are also going to build a wave pool for surfers with "rollers" three meters high with a unique Bagnard surf atmosphere. It is going to be epic!".
There could be some truth in this one as the boffins from the Swiss federal environment office have predicted that small and medium-sized glaciers in Europe will have melted entirely by 2050. And another recent study concluded that ski resorts across Europe have up to 40 less days of snow cover compared to the 1970s.
One of the dudes at No.1 Ski Rental said they had no idea about 'The Mound' but another said that 'Not be to out done, Vollèges has always wanted to be a ski resorts and wants to become a year round tourist destination' he verified his statement with 'have you seen my tax bill'.
The Democratic Republic of Clambin (DRC) released the following statement: 'In the era of 'Post Truth' it is hard to distinguish the rhetoric from the facts. The only truth we know is VERBIER IS OPEN FOR SKIING'. 
https://www.roddywillis.com/wp-content/uploads/2018/04/Vollege-Snowdome.jpg
773
1030
Roddy Willis
https://www.roddywillis.com/wp-content/uploads/2018/04/RoddyWillis-logo.png
Roddy Willis
2015-11-29 04:51:55
2023-02-28 08:53:40
Verbier Skiing | Snowdome