Chez Dany | Restaurant Musical Chairs & the Democratic Republic of Clambin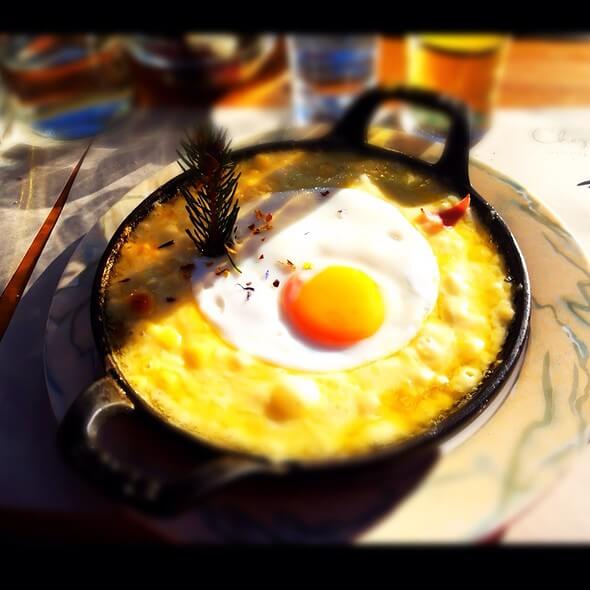 If you, like us, love great meals out in and around Verbier then you'll probably also know there is a bit of 'musical chairs' going on with the restaurants in Verbier. And a bit like the drivers in Formula 1, everyone is looking for the hot seat, when one moves they all move. So what is the gossip?
What is the story at Chez Dany?
The executive chef and his team have done a bunk leaving a power vacuum. For a while it was a little uncertain as to what was happening in Clambin – However we can report that Chez Dany has been taken over by the rebel forces of the Democratic Republic of Clambin (DRC). These same rebel forces once were the original founders of P.A.A.R.T.E.E. at Farinet Après.  We've also heard on the grape vine, that the DRC are offering refuge to the Dicktators who are building their own secret mountain hideaway. Apparently the infamous Yellow Mike will be helping the DRC and the Dicktators write their P.A.A.R.T.E.E. manifesto.
It looks like Chez Dany is going to be the place this winter for rebellious rocking Après Ski in Verbier. We are unsure how the Popular Peoples Front of Clambin will respond, however we will keep you posted on developments in Clambin.
Where is Nomad Sushi?
Nomad in the Nevai Hotel has always been a bit nomadic, setting up in a number of different locations around town. As far as we can tell Nomad at its last locations, in the Nevai Hotel, has closed. However, the owners of Nomad just happened to be the original founders of Farinet Après and they are now in Chez Dany. Confused?!
If you have a penchant for high altitude sushi, then there is no need to worry!  You'll still be able to satisfy your desire for uncooked fish in Verbier this winter – The rumour is: The former Nomad sushi chefs are doing three nights a week in T-Bar.
L'Ecurie
The former executive chef of Chez Dany Claude Alain Besse and his team have taken on the L'Ecurie in the hotel Ermitage. This is great news as one of Verbiers' best restaurateurs is now on the mountain and in the town. Lunch and dinner is sorted! If we can survive a round or two of fine Gentianes we'll post our review of L'Ecurie very soon.
Dahu
Claude Alain Besse is still at the Dahu.
Club Vie Verbier | Rosalp Hotel
The Rosalp in the good old days was home to a Michelin starred restaurant. Over the last few years the Rosalp has been another Verbier building site making the rue de Medran look like a Swiss cheese.  The Club Vie Verbier will open this December in the Rosalp and has potential to rock with some serious talent in the kitchen. Gerwin Brand, who's CV looks like he should be a judge on Master Chef, is running the kitchen and we are excited. We'll bring you a review as soon as possible.
Pergola
The Pergola has had a bit of face lift this summer and has got a lovely new wooden pergola. Who knows if the menu is getting a face lift? Please do send in your reviews.
Brasserie No.1
Sadly Brasserie No.1 in Le Chable has closed. We'll miss the fine food that was served by Jamie and the boys. The rumour is,  Jamie is going to be sous chef to Gerwin Brand at Club Vie Verbier.
If you've got any other gossip or reviews of Verbier restaurants, then I,d love to hear from you. Or if you need help finding your way to Chez Dany then maybe book some ski lessons with me!
https://www.roddywillis.com/wp-content/uploads/2018/04/thumb_600.jpg
590
590
Roddy Willis
https://www.roddywillis.com/wp-content/uploads/2018/04/RoddyWillis-logo.png
Roddy Willis
2016-11-18 05:29:28
2021-02-01 08:42:34
Chez Dany | Restaurant Musical Chairs & the Democratic Republic of Clambin