Private Ski Instructor in Verbier
Improve your skiing quickly and efficiently with Roddy Willis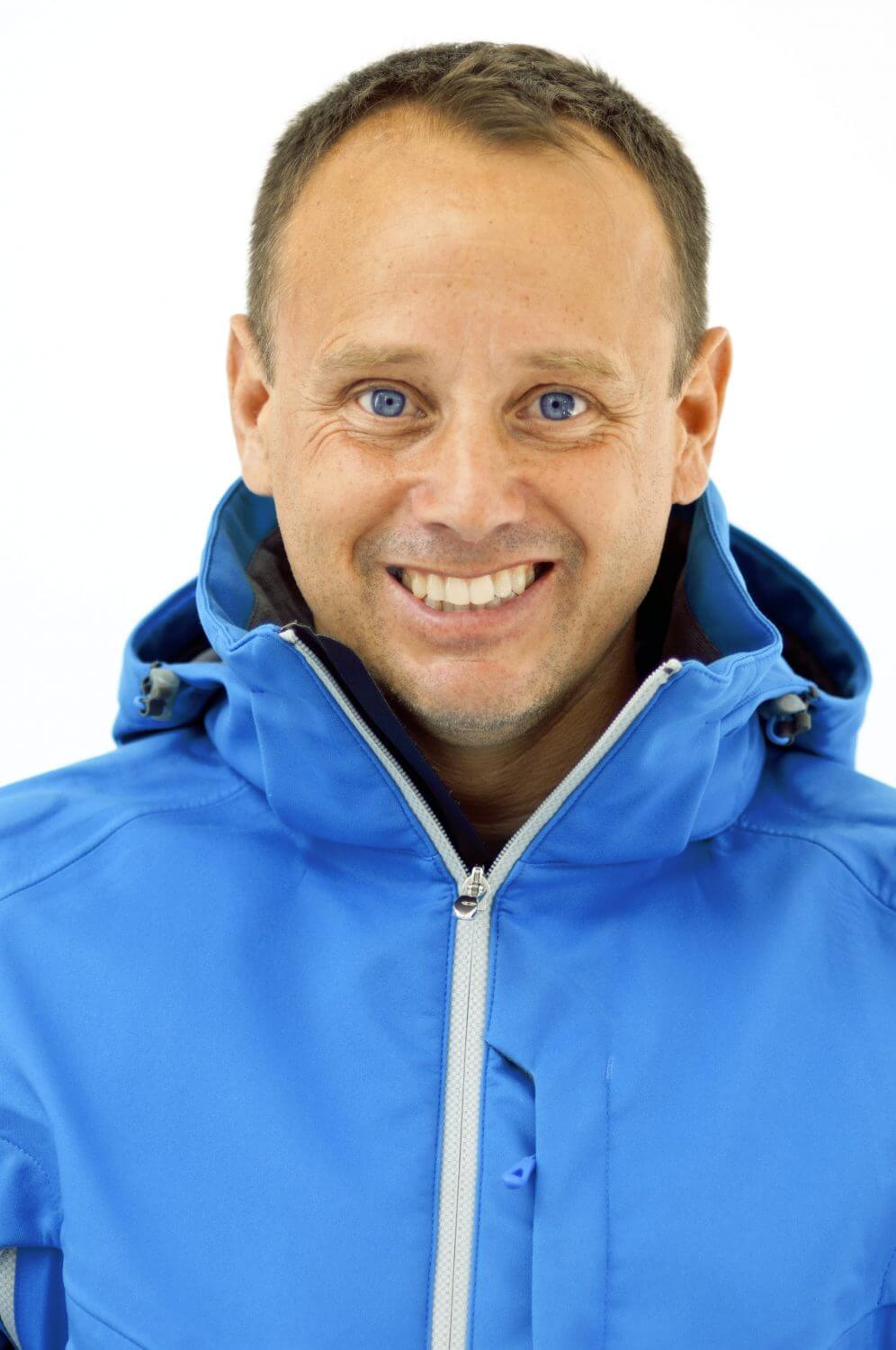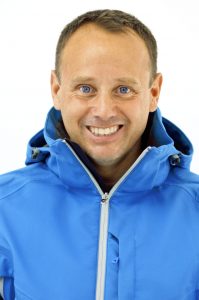 I started my working life in the 1980s in an office but soon realised it wasn't for me. I left for the Alps in 1988 and never looked back. I worked in a number of different jobs as I inched towards my goal. I was a hotel dish washer, ski school technical director and even took a degree in furniture design.
I am certified to the highest level in Switzerland and bring a love of the mountains, huge skiing experience and an easy, relaxed manner to my lessons. Whether you're a beginner, expert, or somewhere in between, I'll help you to not only reach, but exceed, your skiing goals.
My certifications include:
Swiss Brevet Federal
IASI Level 4 (ISIA Card)
Italian Meastro de Ski
European Safety Module
Alpine Performance Coach Level 2
Anyone who wants to make big improvements to their skiing, whether you have been skiing for years or have only recently caught the skiing bug, Roddy can help you realise your true potential and achieve results beyond the expected. Read my reviews.
If you need help choosing which private ski lessons is for you please get in touch – I'd be happy to chat about skiing and Verbier.