Savoleyres Bubble Lift – What is the deal?
This week's blog is about the Savoleyres bubble lift. It is not long since the end of the winter season and the skiing stopped in Verbier. Winter 18 – 19 has produced many tales of the deepest and steepest skiing ever. However, what has happened to the chat about replacing the oldest, slowest and wobbliest ski lift in Verbier? So, to help you liven up your bar chat this weekend!
Here are 6 question and answers about the Savoleyres ski lift
How old is the Savoleyres bubble lift? The Savoleyres bubble lift first opened in 1970, like all things Swiss was built to last.
Is the Savoleyres bubble lift safe? It maybe a little old and shaky – however TeleVerbier has managed to get a new licence to operate the Savoleyres lift. The previous licence expired in 2018. So, being Switzerland I can only imagine that there has been some sort of safety test!
How long has the Savoleyres bubble lift got left? The current operating licence for the lift is due to expired in 2022. So, we have a few more winters before TeleVerbier will need to get a new licence to operate the Savoleyres lift. Or to build a replacement ski lift!
Is there a plan to replace the Savoleyres bubble lift? Since 1996, TeleVerbier has made multiply attempts at getting planning permission to build a new lift. TeleVerbier's current plan is shown in the diagram below. However, TeleVebier is struggling to get permission for their replacement plan.
What is stopping the lift from being replaced? TeleVerbier's planned replacement for the Savoleyres lift has been opposed, since 2012, by a group of chalet owners. The opposition's views and ideas can be found on their website www.proverbier.com.
What will happen if there is no lift-up to Savoleyres? This is an interesting question… The only downhill skiing access from Verbier to la Tzoumaz will be the Vallon d'Arbi itinerary. Otherwise, it is possible to skin up on touring skis or take public transport to la Tzoumaz.
Bar Chat Conclusion
If, there is no new ski lift or no licence to operate the old lift Savoleyres lift, Verbier will lose access to the la Toumaz ski area. It is difficult to imagine not being able to ski epic powder on Savoleyres. Hopefully, there will be a sensible compromise and a new lift will be built before the current lift is to old to operate.
Seriously if you've got this far down the page! Then you really do need some help with your bar chat or your off piste powder skiing!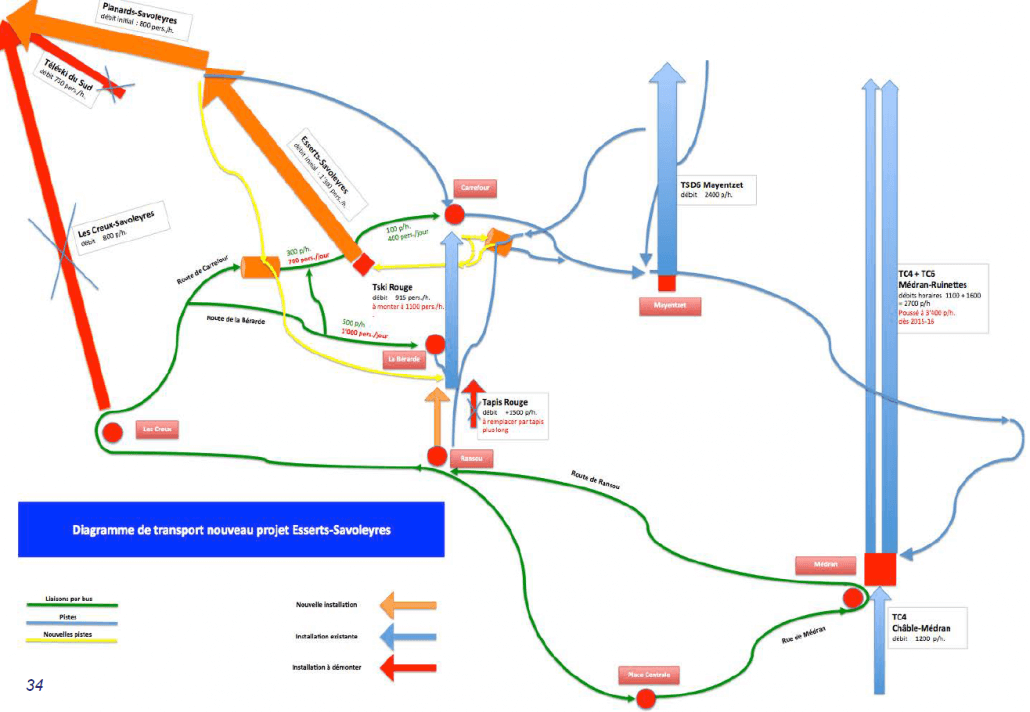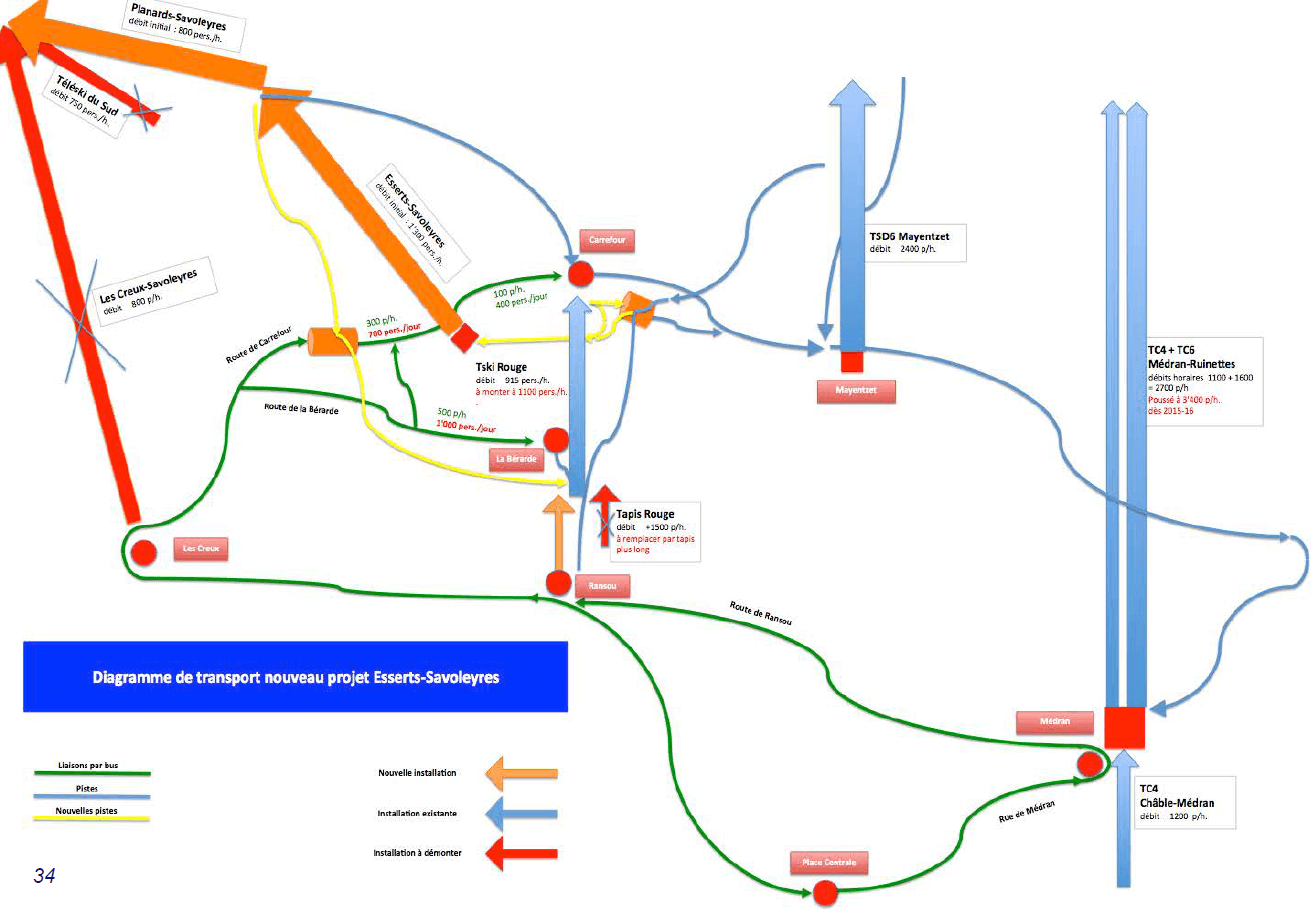 https://www.roddywillis.com/wp-content/uploads/2019/05/Powder-Savoleyres.bmp
1080
1080
Roddy Willis
https://www.roddywillis.com/wp-content/uploads/2018/04/RoddyWillis-logo.png
Roddy Willis
2019-05-31 18:00:06
2021-02-01 08:41:50
Savoleyres Bubble Lift Verbier – What is the Gossip?