Verbier Ski Piste | The Big Clean Up
'Come and help us clean up the mountains we all love: let's collect all the rubbish that doesn't belong there!' Well that's what the leaflet said'
It didn't sound like the greatest of family days out, trudging around the Verbier ski pistes collecting up other's detritus…. but our collective civic responsibility kicked-in and off we trotted to collect up soggy tissues and wot-not left on the mountain after the skiing has finished and the snow has melted. I couldn't have gauged the day more wrongly.
We met at Medran where the organiser provided free rubber gloves, plastic rubbish bags, a free oe day lift pass, coffee & croissants for breakfast, packed lunch, an end of day BBQ, and a 1 DAY SKI PASS WINTER 2017/2018 and … one BEANIE for the first 50 inscriptions online… plus the chance of winning the rubbish sculpture and the Instagram competition #verbierrammasage.
The day was a great success with a total of over 1000 kilograms of rubbish collect from Verbiers main ski areas.
Rubbish Sculpture Competition – May the Filth be with you.
Seven teams entered the sculpture competition, everyone was looking competitive, there was 150CHF first prize to be won. With an interesting selection of creations being built: Rubbish President with the soundbite 'Make our mountains great again', a wigwam affair and others. My team (Me, my wife Emma and our boys Thomas 5 and Jamie nearly 2) set about building Darth Rubbish. 'May the filth be with you'.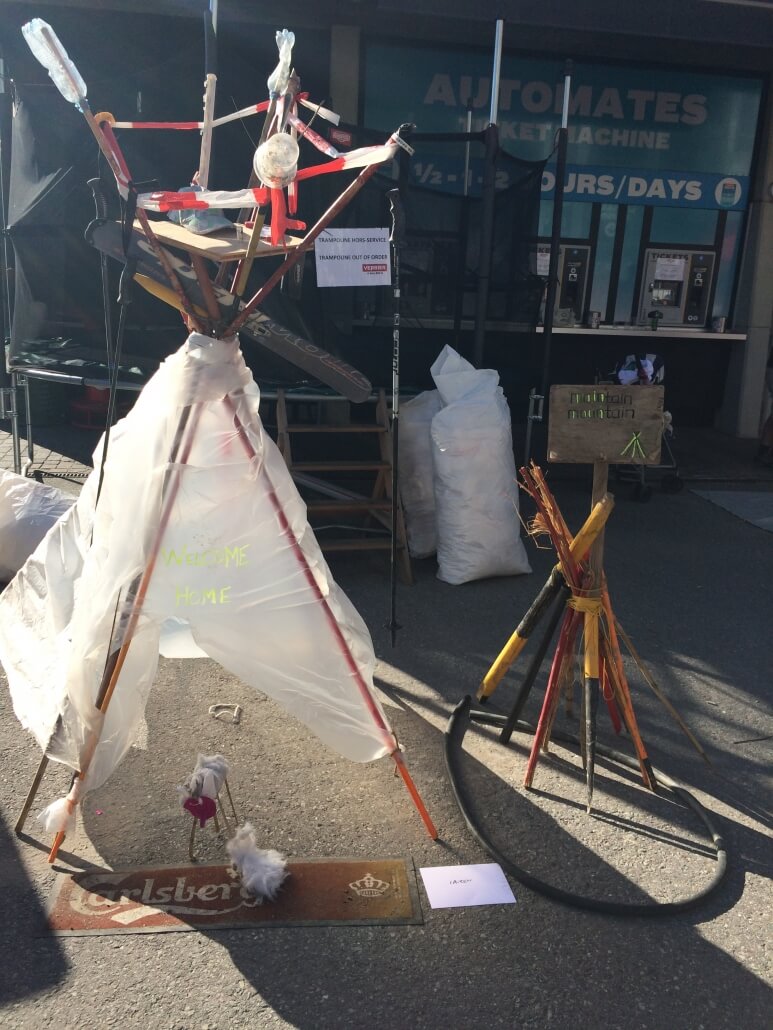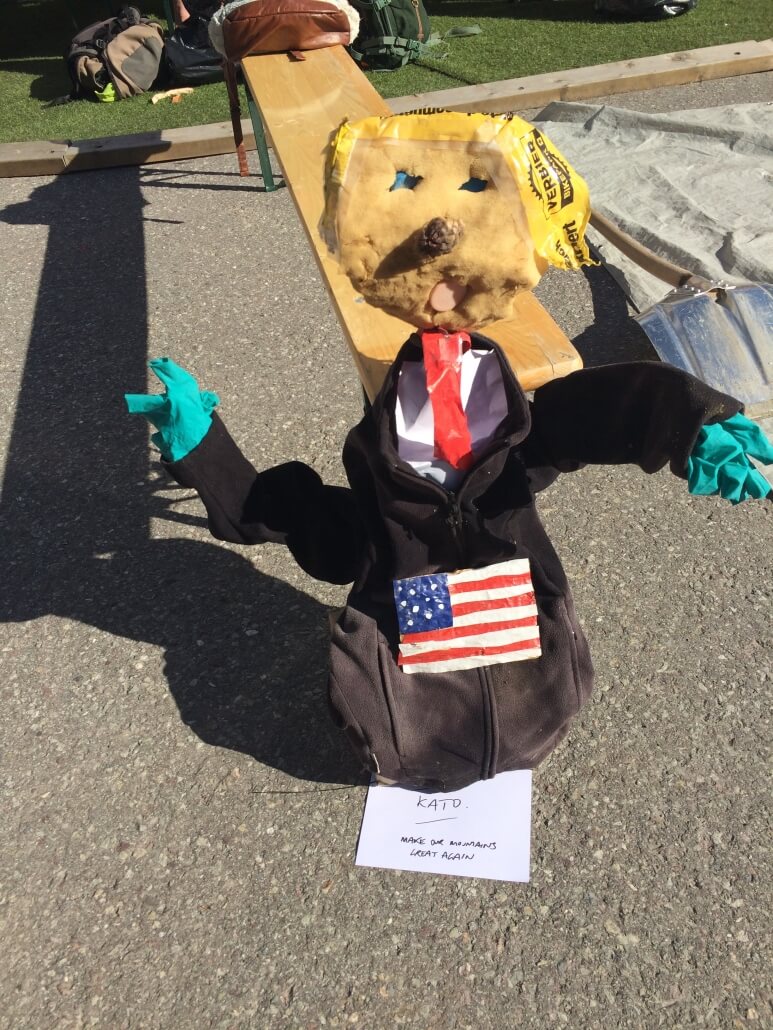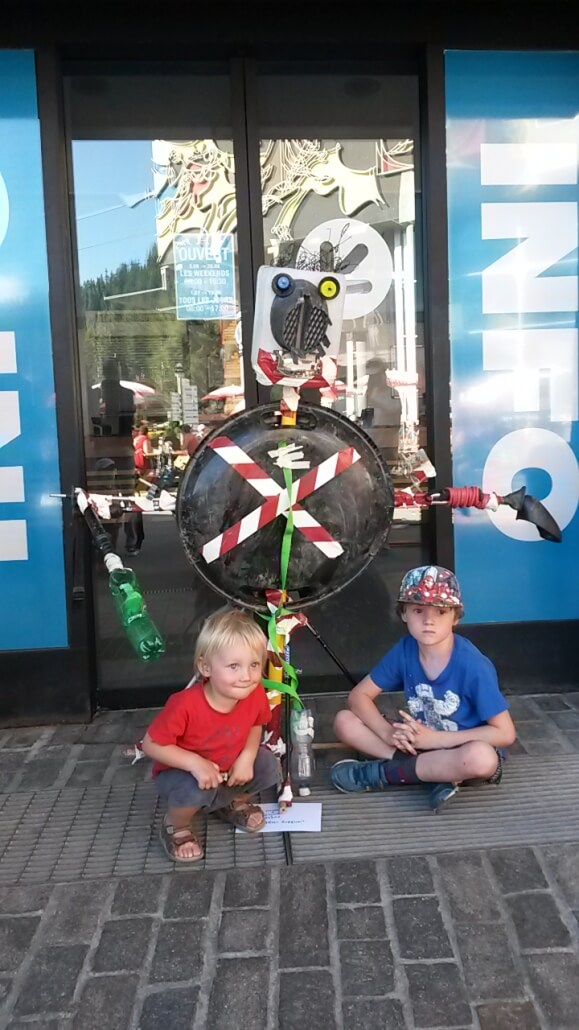 And the winner is Darth Rubbish, we won! 'May the filth be with you'
#verbierrammasage Instagram competition and Facebook page
Instagram competition was a great success with some great entries and won by Kato Kim with his image 'what a toad of rubbish'
https://www.roddywillis.com/wp-content/uploads/2018/04/IMG_1471-002.jpg
2048
1536
Roddy Willis
https://www.roddywillis.com/wp-content/uploads/2018/04/RoddyWillis-logo.png
Roddy Willis
2017-06-25 06:28:46
2023-02-28 11:45:28
Verbier Ski Piste | The Big Clean Up