Smart Snow-Forecasting Techniques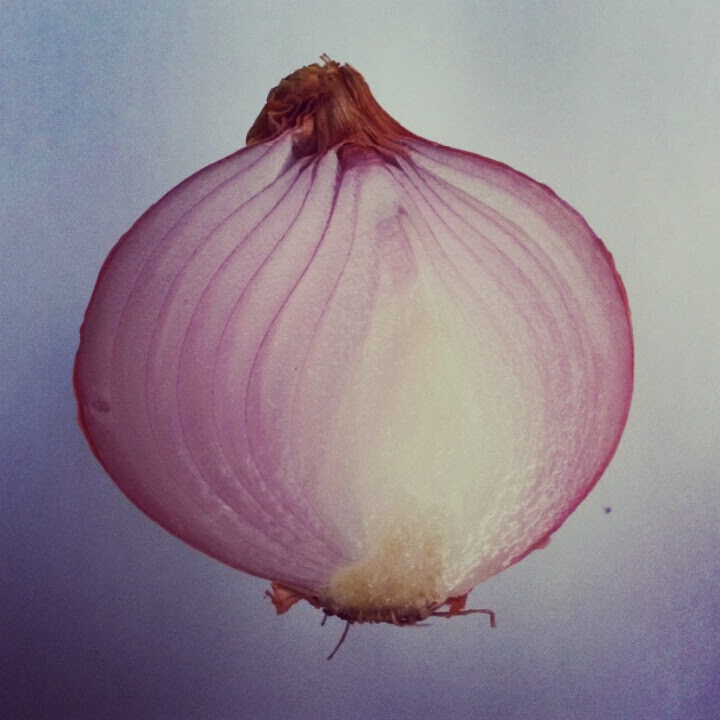 Smart Snow-Forecasting Techniques
Not a day, no, let's make that an hour has gone by recently without someone predicting the latest snowfall, 1000 year storm, hurricane or heatwave. Yes – it is that time of the year again when everyone is a snow-forecasting expert. In the era of the 'smart phone' we all know it is pretty easy to be 'Smart' about the weather. But if you want to be a real expert you need to use some more traditional 'smart' techniques for your snow prediction.
Here are few 'Smart' tips for your own snow prediction from some Verbier Insiders.
Smart-Onions
'The thicker the layers of an onion skin the more severe and early the onset of winter.'
Verbier Insider: Squid at No. 1 Ski Rental
Smart-Larch
'When the very last of the larch needles fall to the ground the winter will start for real and not before'.
Verbier Insider: Jean Claude Vaudan
Smart-Berries
'There is an abundance of the wild berries which is down to a great summer and it is nature's way of giving birds an extra food source before a harsh winter'.
Verbier Insider: Peter Piper
Smart-Wood
'When the various online sites are contradicting each other and all else fails, 'I Just check out my next-door neighbour and see if he is chopping wood'.
Verbier Insider: Tom Blower
Whatever 'Smart' technique you choose we know one thing is for certain – The snow is coming and there will be some 'Smart' skiing in Verbier this winter.
https://www.roddywillis.com/wp-content/uploads/2016/10/Wild-Berries.jpg
1332
1332
Roddy Willis
https://www.roddywillis.com/wp-content/uploads/2018/04/RoddyWillis-logo.png
Roddy Willis
2016-10-16 17:38:36
2021-02-01 08:42:34
Smart Snow-Forecasting Techniques