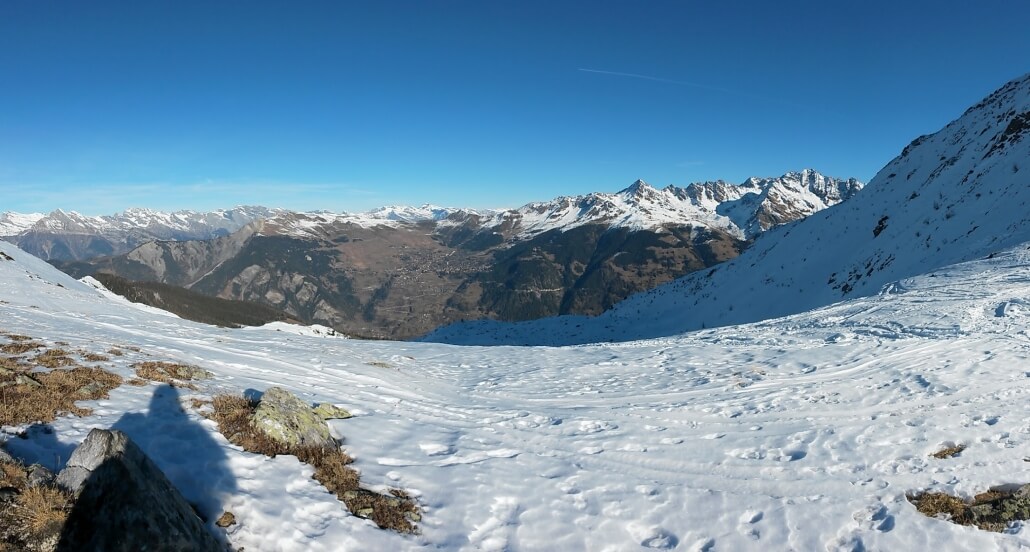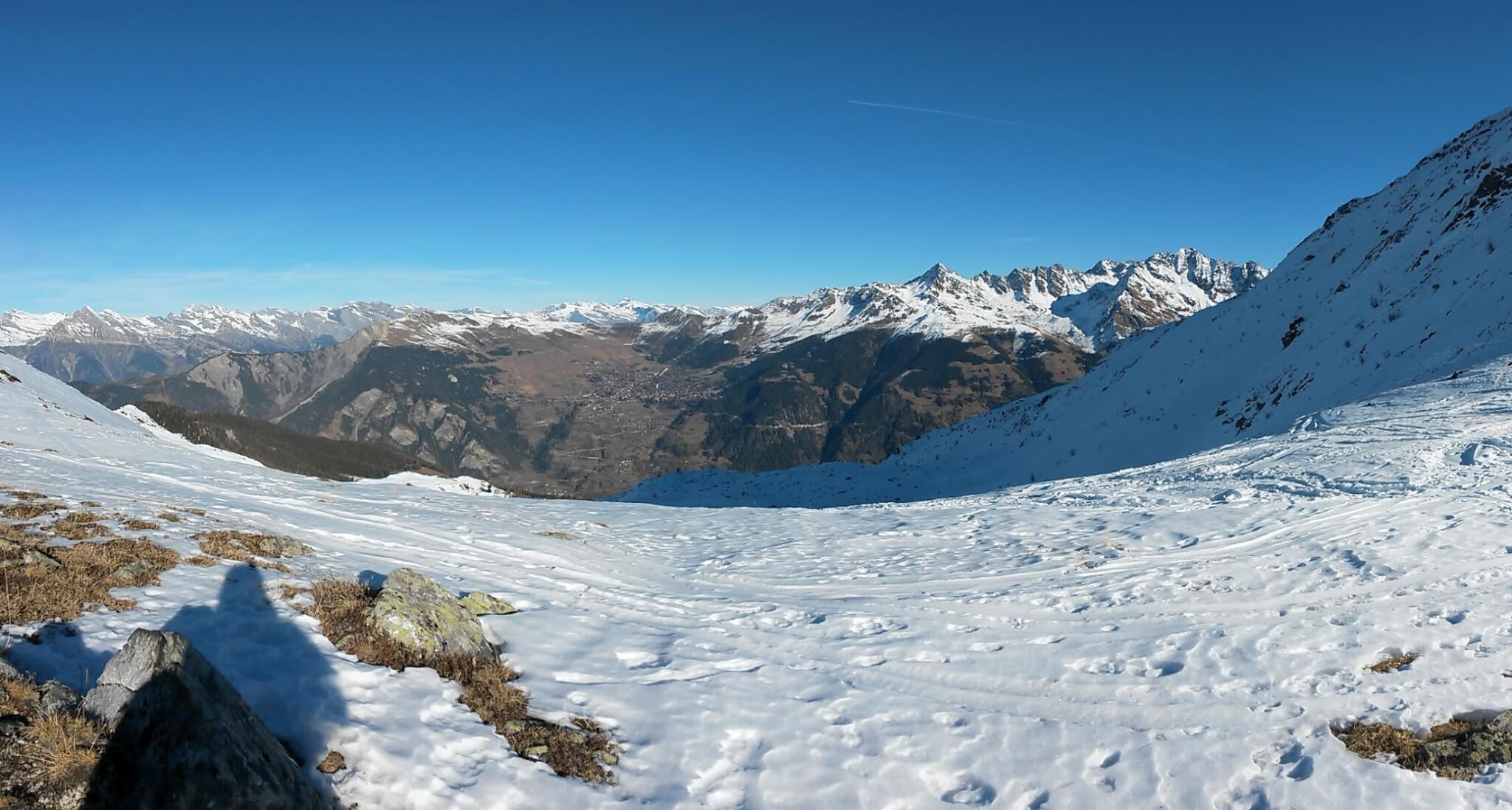 Snowspiracy – Where is the snow?
Here at Snowquarters we are discussing a potential snowspiracy. I am still taking my daily security briefings from my very own 'intelligence agency'. This mornings' briefing concerned a security breach. The Snow Prediction Services (SPS) computer has been a hacked by unknown external forces.
The security breach mostly concerns the SPS's snow-forecasting predictions services. Currently the SPS is unable to accurately predict snowfalls, the computer system has defaulted into only predicting 'Epic Snow'. Which, as you can see from the photo above isn't actually that accurate!
The SPS has sent their secret agents out to uncover the hackers and the source of the snowspiracy. The Democratic Republic of Clambin (DRC) has denied all knowledge but has indicated that the Peoples Popular Front of Clambin (PPFC) are involved.  The DRC has alleged that PPFC have developed the skills to weaponize and control the snow, or the lack of snow, in-an-attempt to stop DRC having access to their headquarters at Chez Dany in Clambin.
This is a very complicated and fast evolving situation, which hopefully will end every soon. We can then go back to the normal service of Epic Snow in Verbier!
https://www.roddywillis.com/wp-content/uploads/2017/01/Verbier-from-Bruson.jpg
1097
2048
Roddy Willis
https://www.roddywillis.com/wp-content/uploads/2018/04/RoddyWillis-logo.png
Roddy Willis
2016-12-20 12:00:00
2021-02-01 08:42:33
Snowspiracy – Where is the Snow? – Snow Conspiracy Theory