Telemark Skiing | Verbier Day Off Skiing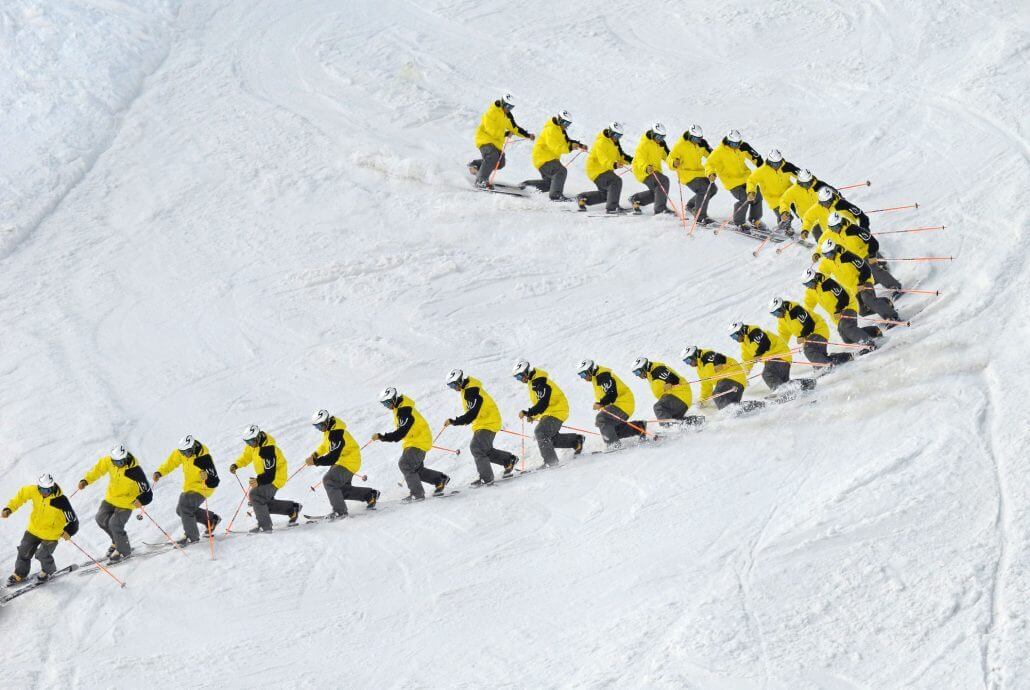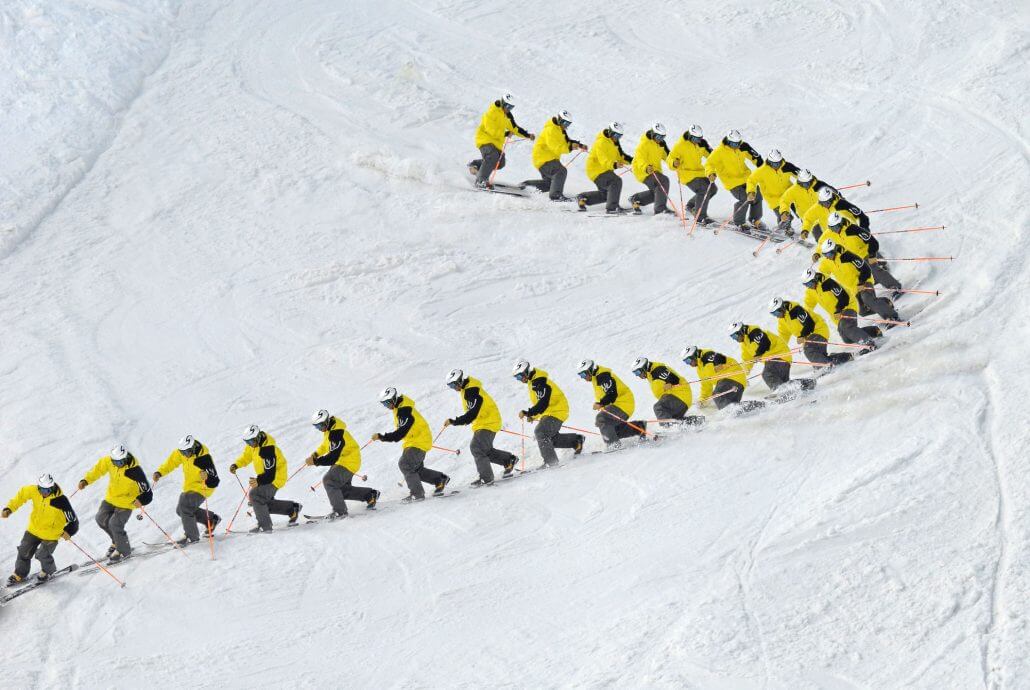 'Well, I gave my mind a thorough rest by plunging into a chemical analysis'. Conan Doyle in Lippincott's Monthly Magazine 1890
With this in mind over the last few season I have ploughed my days off skiing into more skiing but of a different kind, the one that is said 'frees the mind'. In past seasons I might have spent, as I saw them, my precious days off doing not very much, getting up late hanging around watching the ski racing or generally not doing much in a bid to have a rest. Often resulting in not really feeling that rested and a little frustrated with wasting my time, lift ticket, sunshine and everything else that springs to mind right now.
So recently I have plunged myself into more skiing, the kind with a free heel, which I cannot say actually has freed my mind but it is interesting how learning to do something new can actually be more refreshing than lazing around at home all day in the belief that I will be refreshed from doing nothing.
The result of my endeavours freeing my mind, kindly record by Julian Griffiths (European Snowsport), can be seen above. It may not be a technically perfect turn but I am pleased with my progress and I have now passed a Telemark instructor qualification with Swiss Snowsports.
If you are interested in some free heeling ski lessons then hit me up with an email or a ski lesson booking enquiry!
https://www.roddywillis.com/wp-content/uploads/2018/04/Tele-1-1-1030x690.jpg
690
1030
Roddy Willis
https://www.roddywillis.com/wp-content/uploads/2018/04/RoddyWillis-logo.png
Roddy Willis
2015-11-02 14:04:31
2021-02-01 08:42:35
Telemark Skiing | Verbier Day Off Skiing