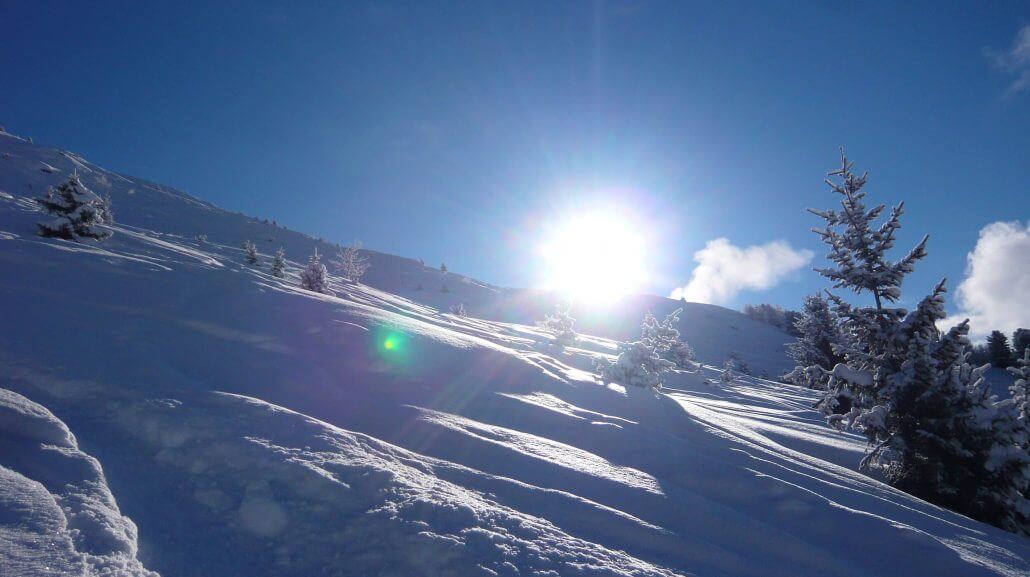 If you have been in the Alps over the last few days and have been holed up inside sheltering form the Snowmageddon, then you might be suffering from Cabin Fever. Symptoms include:  Restlessness, irritability, paranoia, irrational frustration with everyday objects, forgetfulness, laughter, excessive sleeping and a general distrust of everyone.
Unsurprisingly not many cases of Cabin Fever have been recorded over recent years. If current predictions for snowfall are correct and there are more days of no skiing, simply because there is too much snow, then we should expect to see outbreaks of Cabin Fever in ski resorts across the Alps.
There are not many cures for Cabin Fever.  Here are some of the ones we know about.
Go outside! Research has shown that even brief interactions with nature can promote improved cognitive functioning and overall well-being.
https://www.roddywillis.com/wp-content/uploads/2018/04/powder-ski.jpg
1400
2500
Roddy Willis
https://www.roddywillis.com/wp-content/uploads/2018/04/RoddyWillis-logo.png
Roddy Willis
2012-03-11 07:44:16
2018-09-21 13:35:30
Today we found the cure for cabin fever