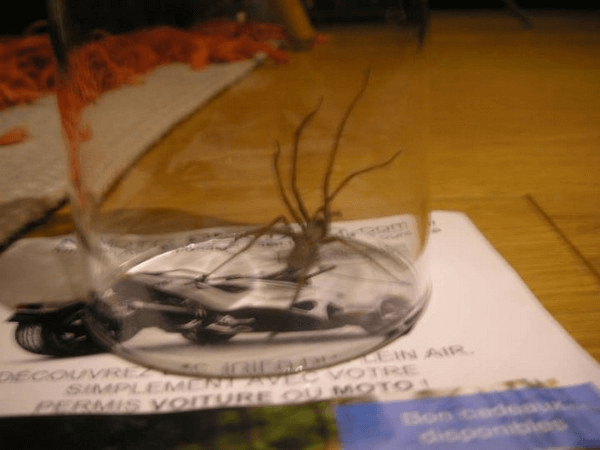 Each year I like to have a go at predicting the level of snowfall coming next winter, you might remember that last year I predicted Volcanic ash would cause the 'Mother of all Dumps' and it was going to be a season of mega Pow!  As you might imagine we need to find a different method of predicting next winters' snowfalls, volcanoes in Iceland with strange names really didn't produce the goods last winter.
MysticMikey (the guru of snow prediction) on Twitter has suggested that trout swimming the wrong way and tonnes of berries = SNOW. But we think the number of oversized spiders in Verbier is the real talisman of mega snow. Here is the proof, we believe, that next winter will produce the storm of the millennium.
If you have seen any other signs that prove the storm is coming then please do send them to me.
Roddy Willis
https://www.roddywillis.com/wp-content/uploads/2018/04/RoddyWillis-logo.png
Roddy Willis
2011-09-18 07:07:35
2018-09-21 17:00:23
Verbier Snow Predictions Season 11 / 12